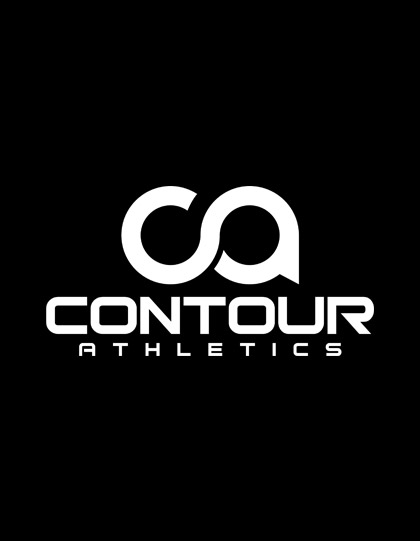 Contour Athletics was founded in early 2017 in Houston, Texas. We offer top of the line athletic wear that has been designed to fit the contours of your body. We want you to look your best inside and out which is why we offer gym memberships and group classes in addition to our clothing line.
Everyone should be their own athlete, we're here to help you achieve that level of thinking. Becoming your own athlete shouldn't have to directly correlate with sports. By setting goals and continuously pushing ourselves, we learn to overcome our daily obstacles and build endurance thus shaping us into our own athletes. With our in-house gym, boot camp and one-on-one training sessions, we'll help you achieve the goals you set for yourself. Whether you want to lose weight, tone your body or just stay active, Contour Athletics will be there to keep you on track.
We will continue to create quality athletic wear while encouraging the community to participate in exercise so that they can remain healthy and happy. Through us, people can become their own athlete and overcome any obstacles that stand in their way. We will help you establish positive thinking so that you can push yourself above and beyond the limitations placed upon you.